Astonished? Yeah! It's true! There has been a gush of colour play as well in Hollywood.
Actor, Josh Brolin, who's playing Thanos in the upcoming film, Avengers Endgame, shared a Holi throwback pic from the year 2013. Undoubtedly, the most-anticipated MCU film of 2019 across the globe after Avengers: Infinity War, is just set to hit the theatres.
Today, on the occasion of the Indian festival of Holi, Brolin raised the excitement to top gear, posting a photo of Holi celebration fully drenched in colours while on a trip to India in 2013.  He wished all his super-excited fans back home, a Happy Holi writing, "Happy Holi Day! #withshantaram." The comments section is flooded with Thanos's references and also that of the Infinity Stones likewise to  different colours of Holi.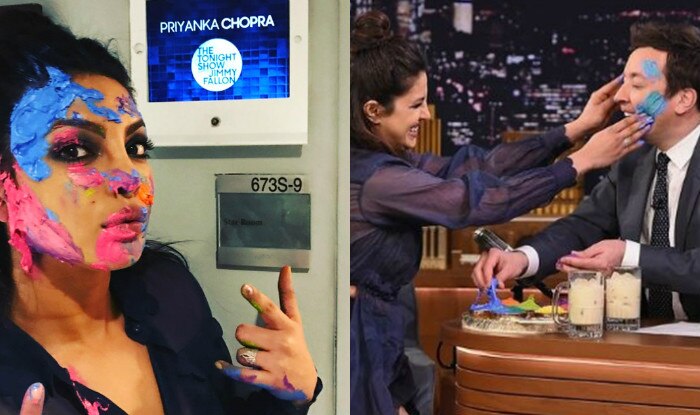 Baywatch and Quantico star Priyanka Chopra didn't stay back feeling homesick but took Mumbai to Hollywood as she played Holi in Los Angeles in 2017. That year, she couldn't be home to celebrate the festival. She was seen donning shades of pink, blue, orange and purple, as revealed on Instagram that she celebrated the colourful festival with The Tonight Show starring host Jimmy Fallon.